Uncategorised
Every Christmas at Beyond Self we support Women & Children First with our raffle. This amazing local community based service does great work helping women and children escape violence and abuse by providing a safe space akin to home.  We...
read article for journal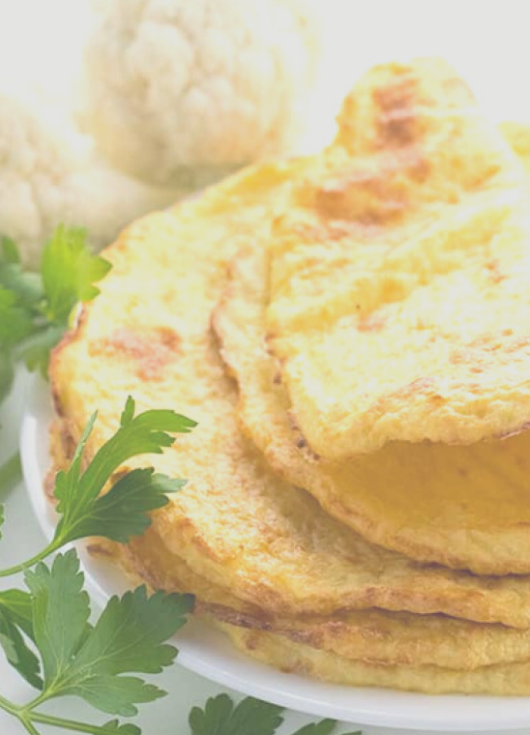 INGREDIENTS 3 cups pureed cauliflower (Approx) florets of 1 cauliflower, cooked then blended until smooth) 3 eggs ¼ cup coconut flour 1 tsp. dried oregano 1 tsp. dried rosemary 1 tsp. onion powder salt and pepper Serves 4. Prep Time...
read article for journal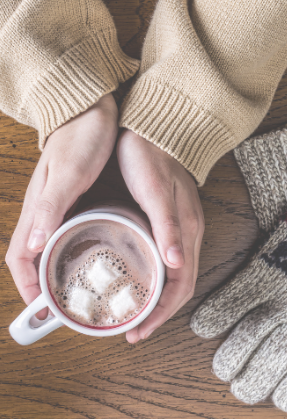 By Sheena O'Beirne, Naturopath & Nutritionist Are you concerned you'll catch a cold or flu this winter? Let us help. Did you know at Beyond Self we have a large range of herbal medicine for just about any condition that...
read article for journal