Our Story
Beyond Self was imagined in our minds for years before it finally came to life in 2021. We would sit with friends and wines and talk about the Dee Why clinic we wanted to create that was beautiful on the eyes and beautiful on the soul.
read our story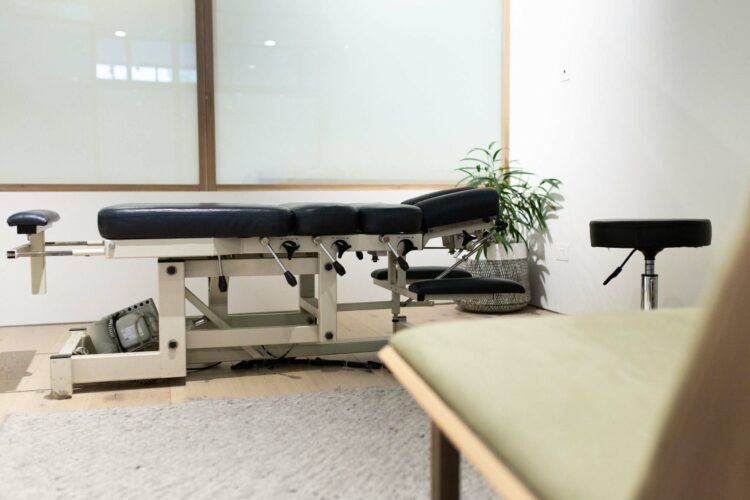 our space
Our intent was to make sure the place didn't feel clinical or sterile. We are a team of brilliant practitioners – chiropractors, massage therapists, a naturopath, a nutritionist, a speech pathologist, a health coach and a yoga teacher. We can help you immensely on your health journey, but we don't need to do it in an environment that resembles a Sydney hospital or doctor's office. Who feels like healing at the doctor's? No one. We want you to feel comfortable and welcomed, almost as if you're in someone's home.
learn more on our space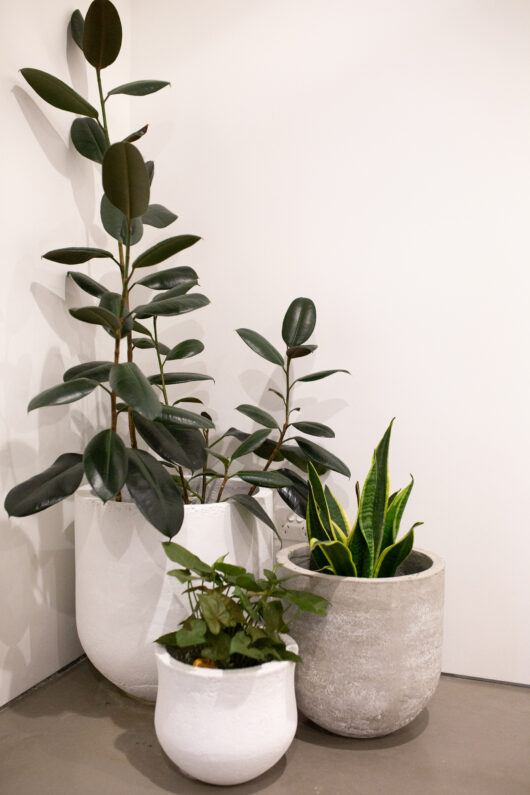 Meet Us
From our amazing women at the front desk, who will welcome you as though you're walking into a friend's house, to our incredible team of practitioners – these are the people we trust with our own health. Each and every practitioner is someone who we'd go to ourselves, take our boys to, or recommend to our family.
meet the team
journal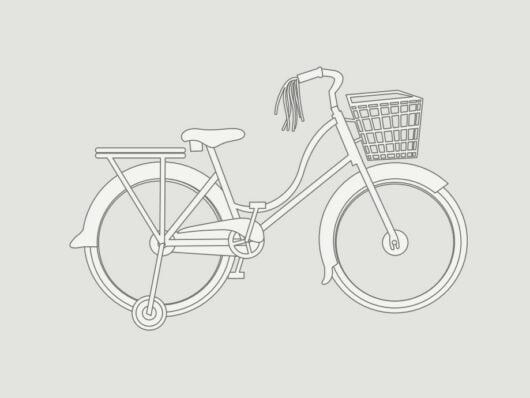 As we head into another round of homeschooling, it's important to maintain a healthy and balanced approach to life. Our family has found that getting out in nature helps us feel grounded as we do the 'new' juggle! Here is...
read article for journal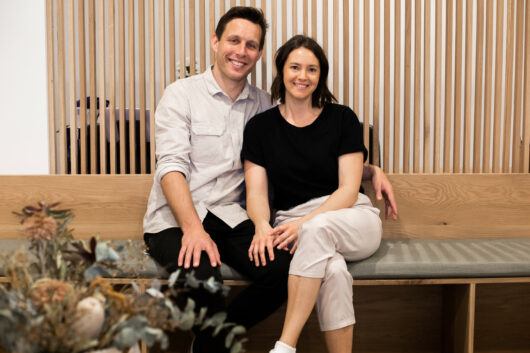 You have all been with us for the last year, waiting patiently as we had delay after delay. For the two of us, this has been the longest time coming. We've dreamed for years about a space where we could...
read article for journal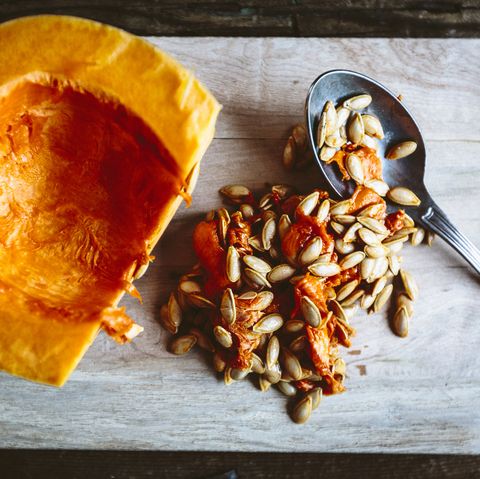 700g Pumpkin Peeled and sliced. 4 Zucchini sliced lengthways 2 tomatoes sliced 1 eggplant sliced lengthways 1 clove garlic 1/2 bunch fresh basil 1/2 cup raw cashews Olive oil Cheese (optional) Drizzle the pumpkin with oil and place in preheated...
read article for journal